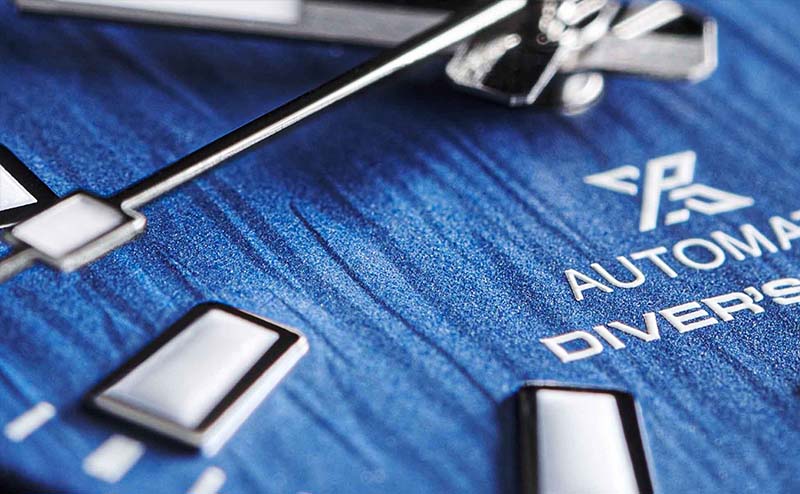 Discover the new Prospex collection
The official Seiko boutique presents its new products.
Innovative models with fine design and finishing.
Discover our iconic watches through our collections
Prospex, Presage, Astron and King Seiko

Personalise your watch with our collection of straps. Affirm your style through sporty, classic and Save The Nature designs.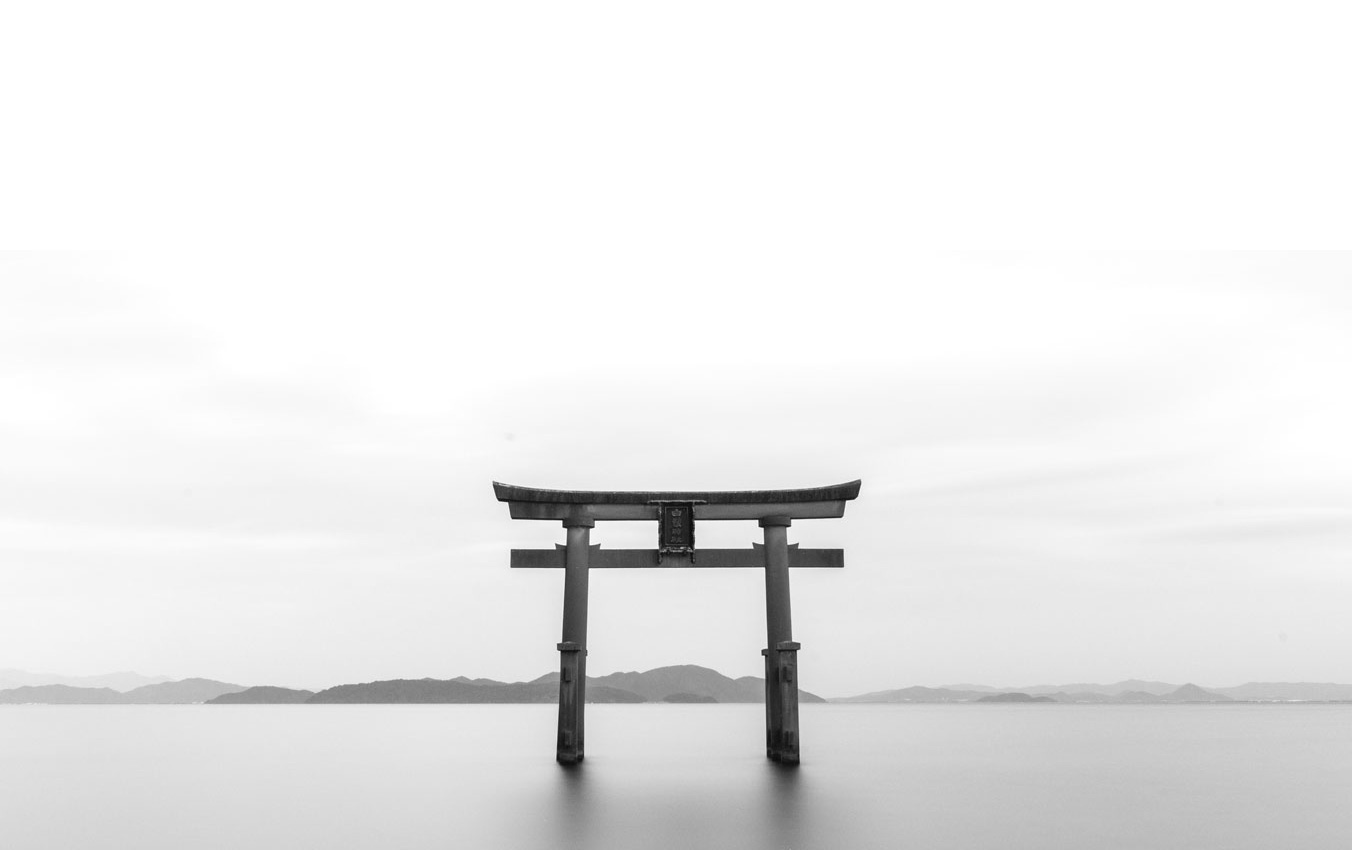 Since its inception, Seiko has built a reputation for precision, confidence and excellence, creating fascinating, technologically advanced watches.
Make a statement with the trendy Seiko 5 Sports collection. Iconic models with strong characters re-invented by Seiko.